legrand products
Click to visit
legrand presentation
Legrand is a manufacturer of computer networks, industrial power, and buildings, given the scope of the target market and its brand It tops the companies in the basin
Legrand and office environments: Legrand has been able to manufacture a variety of equipment for all conditions due to the increasing need for offices and office facilities for computer network infrastructure as well as ease of installation and beauty.
Legrand mosaic models are among the keys and sockets This model of Legrand products due to high quality and reasonable price among consumers of particular popularity It's good. Because of its ability to be installed in all Legrand key and outlet conditions, the mosaic model is very popular and can be used in all projects.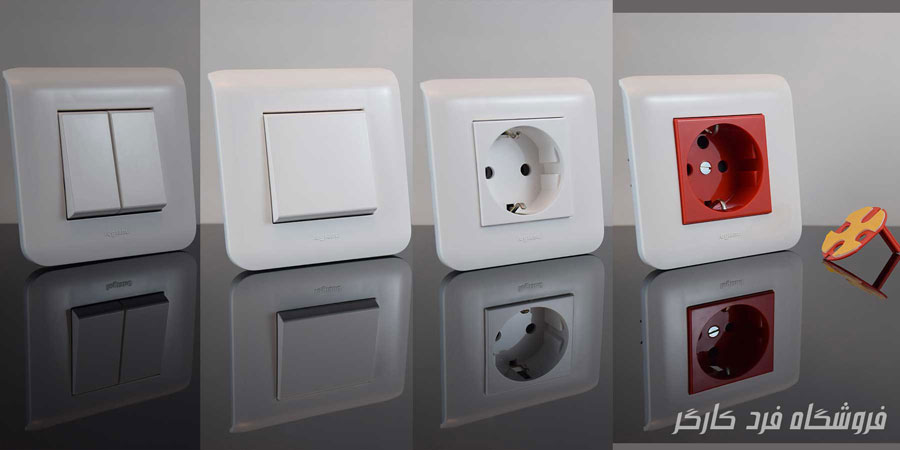 Legrand and Computer Networks: Legrand is one of the largest network infrastructure manufacturers in a variety of categories. Legrand in the production of network cable in categories cat5/cat6/cat6a/cat7/cat8 It is recognized as the most prominent brand in Europe, Asia and the United States and meets all standards of our country.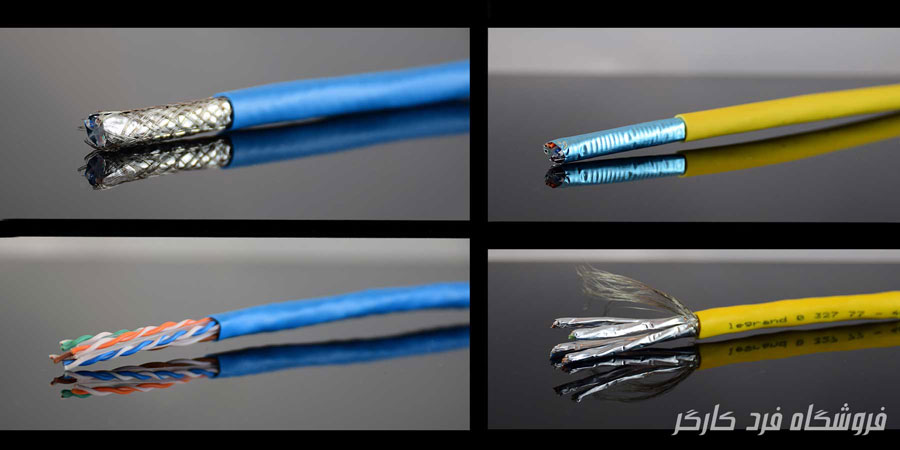 Considering the importance of passing the tests under the cable infrastructure of the Legrand network as a standard example Consideration has been given to identifying and comparing network cables in the rate of passage of flock tests, and so on Out of importance of Legrand network cables. Other Legrand network infrastructure such as patch panel and patch cord in all categories. cat5/cat6/cat7/cat8 High quality and ability to pass all tests with the best quality and highest standard.
Monitoring, maintenance and storage equipment including data center, server room, data center cooling and security systems are also included in Legrand products.
Legrand Equipment Solutions: Legrand, as one of the largest producers of Trunking Ducts and Ducts with a great variety in color and size, has the largest production line of these products in the world and has a large share in meeting the needs of countries around the world. High quality fire safety Long life with many angles and side parts make this product Legrand's first choice in all projects