About legrand
Legrand, the largest supplier in the electricity and networking industry, with 50 sites maintained by Internet companies around the world.
Legrand Company started operating in Limoges, France in 1860 And first, with the production of ceramic fuses, it launched its brand in the market.
www.legrand.com
Legrand has entered the market with more than 35 years of experience with Alborz brand and launched its first production line in Iran.
www.legrand.ir
Legrand's products can be categorized into household electricity, industrial electricity, protective equipment, computer networks and telecommunications infrastructure.One of the most important products of Legrand brand in Iran is Legrand key and socket with mosaic name which has been introduced in all Legrand company products including key and socket. Office, commercial and network infrastructure equipment can be used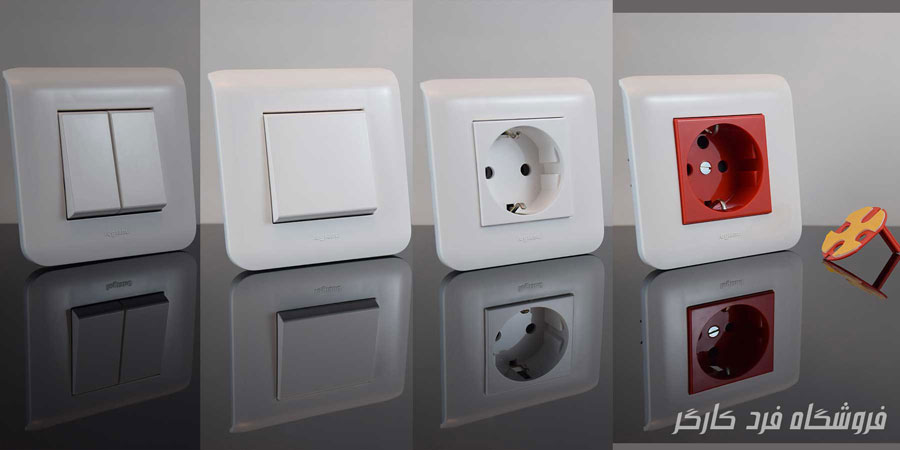 Legrand Company in the field of network infrastructure production including trunking and ducting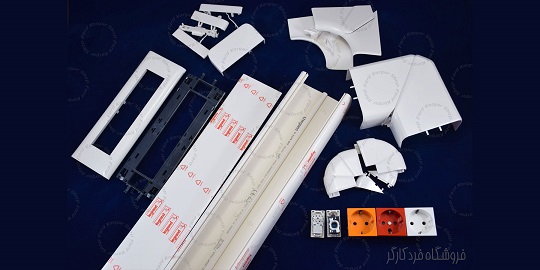 Network cable and rack equipment such as patch panel patch cord and monitoring equipment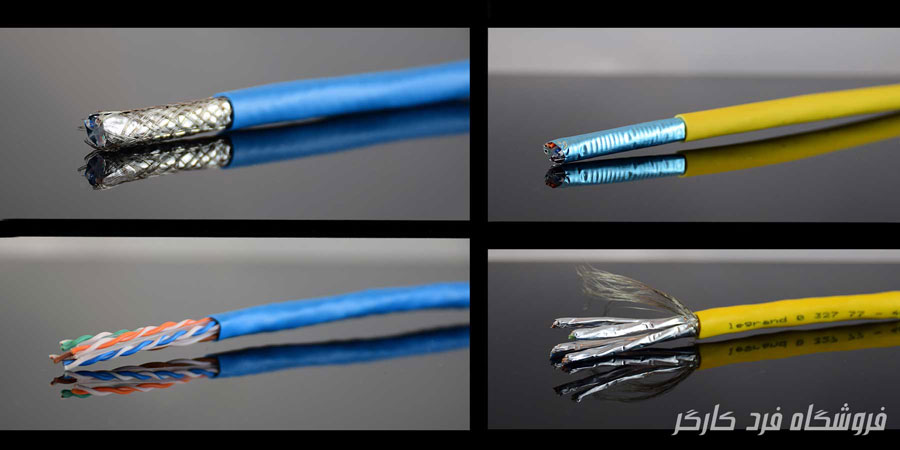 Floor Trunking and floor Boxing Types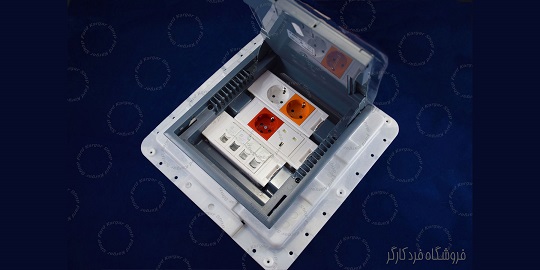 Protective equipment and building safety Like miniature fuses, automatic and life saver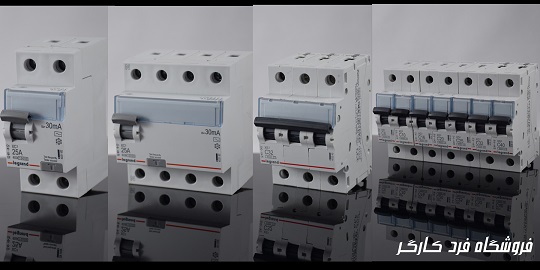 All water and soil protection equipment in Plexo models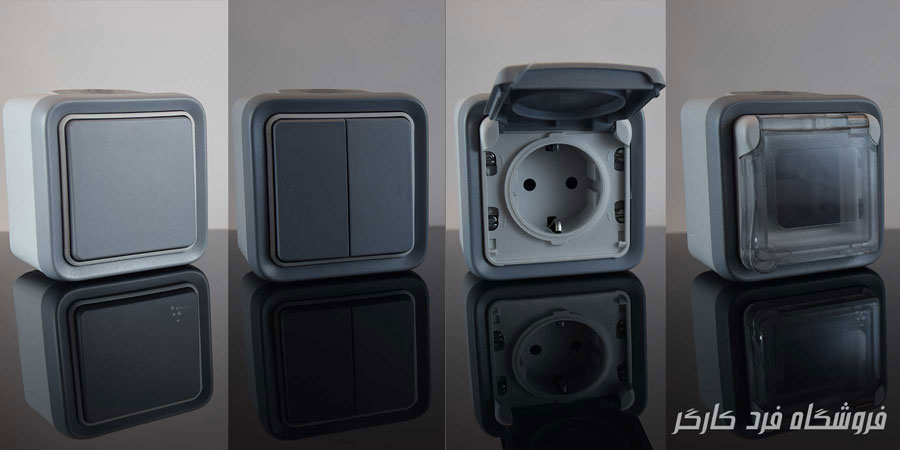 It is among the other brands and has the highest standards
Legrand Products